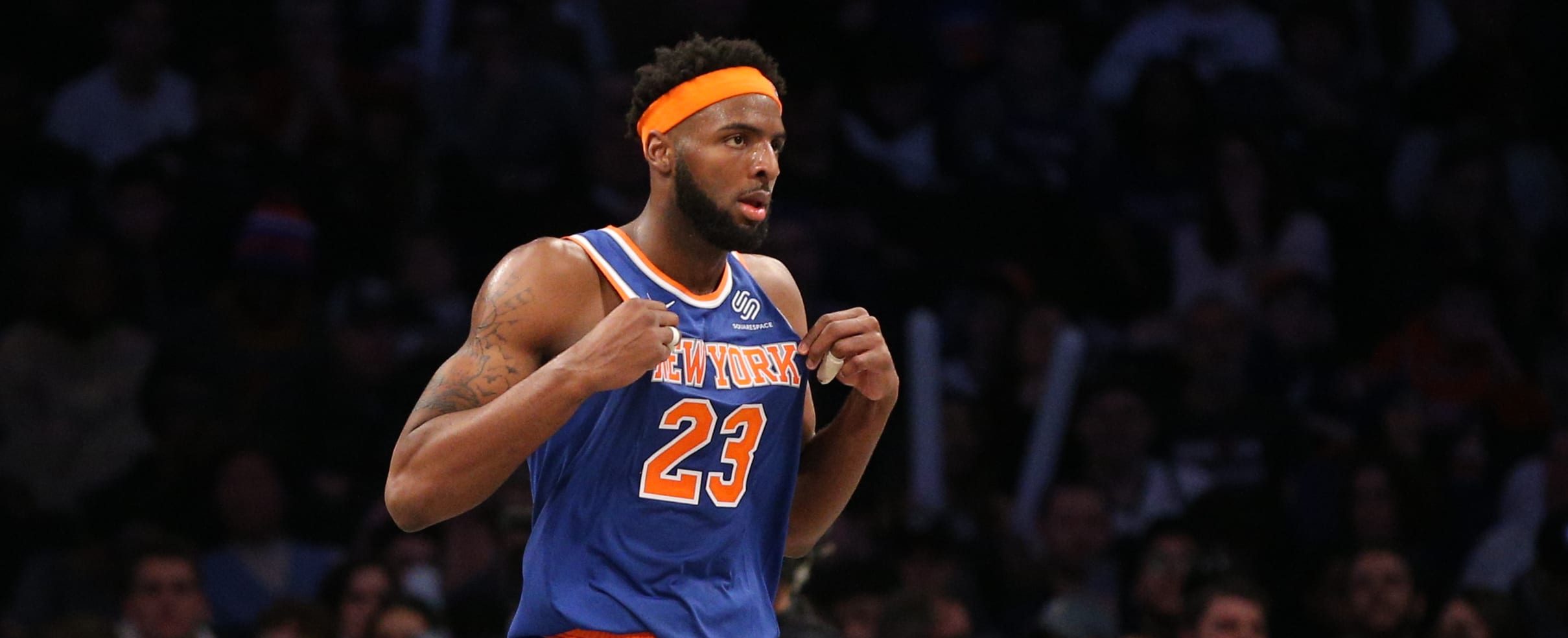 Piše: Branko Živković, borba.me / Prva
I dalje je vrlo burno u Airball.me fantasy ligi, a jedino što je konstatno su mučki i podmukli napadi na evidentno najbolju ekipu Kuvara iz Daljma. Naime, nakon što su Kuvari u drugom kolu odnijeli pobjedu protiv Rokenrolersa iz Zagoriča, ostali menadžeri, na čelu sa Čovićem iz Gradine, su shvatili kakav im se teror sprema, te su se odlučili na udarac ispod pojasa.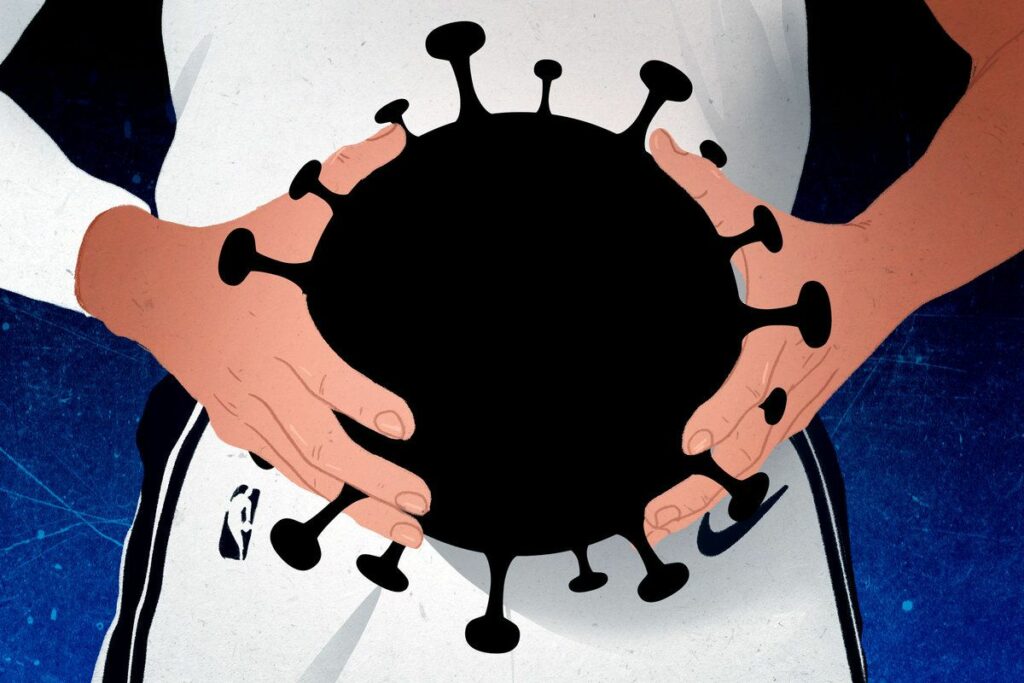 Prije samog početka trećeg kola, menadžer ekipe iz Daljma i većina njegovih igrača je zaražena novim sojem virusa Covid-19 pod navodno nerazjašnjenim okolnostima, što je i dovelo do dva uzastopna poraza zbog nedovoljno zdravih igrača u rosteru. Kuvari su pokušali da odlože te mečeve, kako je i jedino bilo regularno, ali taj predlog nije izglasan, jer je od 16 menadžera, samo 7 bilo "za", ostalih 9 je bilo uzdržano (što su u stvari glasovi protiv). Narodski rečeno, umjesto PPD, imali smo mnogo INJ i OUT.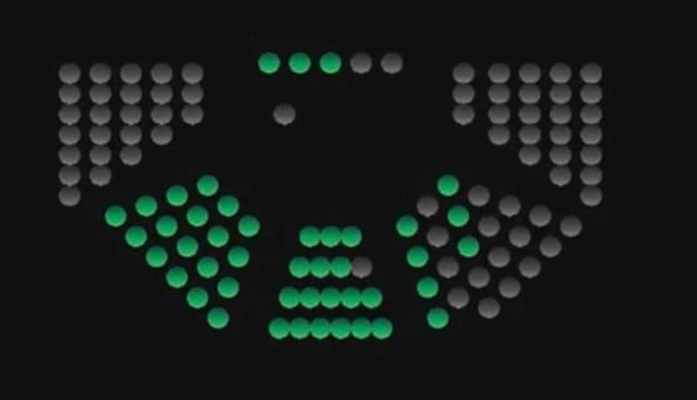 Mimo svih pritisaka i prljavih poteza režiranih iz kuhinje Medvjeda iz Gradine, Kuvari ne bi bili Kuvari da vrlo brzo nisu stali na noge i upisali dvije pobjede zaredom, ili kako bi jedan od glavnih igrača te ekipe Mitchell Robinson rekao: "Time is on my side", iako ga čekamo već tri godine da donese nešto više od blokada i FGa.
Interesantno je da se u ovom kolu sastaju Kuvari i Medvjedi, a ako bude sve regularno, jasno je da Medvjede čeka jedno lagano pirjanje na tihoj vatri. Ali, što bi rekao jedan trener jedne ekipe koju menadžer Medvjeda navodno prati: "Nikad ne podcijeni srce šamp… nikad ne podcijeni lukavstvo Čovića".
Od ostalih aktuelnosti iz lige izdvajamo:
Možda su kreatori Airball kviza poznati po znanju, ali je to očigledno više fun fact, nego primjenjljivo. Irci i Krši dijele fenjer.
Slučajni pobjednik Outsider se slučajno opet našao u samom vrhu, a poznate naučne metode i dalje ne mogu riješiti ovu misteriju.
Podjednako čudna misterija je i to što je екипа Његоша са Цетиња u plejof zoni.