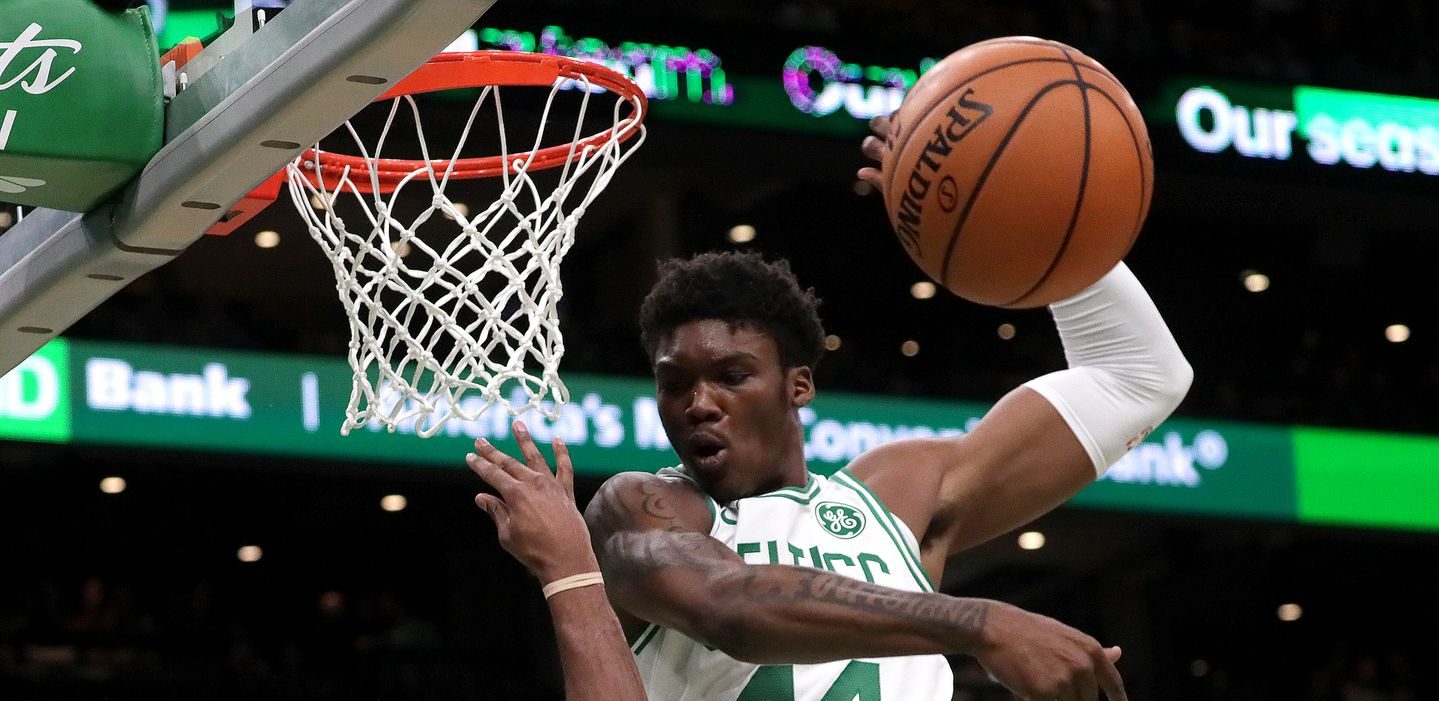 Piše: Branko Radunović, NOVA
Ako se po jutru dan poznaje, biće burno ove sezone u Airball.me fantasy ligi. Nakon što su cijele sedmice Kuvari iz Daljma igrali na vrhunskom nivou, pred sami kraj dvomeča sa ekipom "Born Ready" (prikladniji naziv je "Born to Lose"), određeni igrači su pokušali da izvrše udar na Ligu! Naime, prvo je komisija u sastavu Outsiders, Svinje, Irac pod velikim uticajem Čovića iz Gradine izglasala da se Ben Simmonsu oduzmu dvije ukradene lopte, iako to nije njihova nadležnost. Kuvari ne samo da su potpuno iskulirali ovu neustavnu odluku, već je Robert Williams u gluvo doba noći dodao 4 još ukradene lopte i 2 blokade, stavivši tačku na jalove pokušaje određenih igrača da ligu dovedu do granica neregularnosti.
Građanska fantasy inicijativa "Mašan Vrbica", u saopštenju koje potpisuju Njegoš, Voyager i Copilot, navodi da je grubo prekršen statut lige zbog dugogodišnjeg terora menadžera Daljma. Kako kažu, pitanje je da li uopšte ova liga formalno postoji i zahtijevaju od ligotvornih timova da je napuste.
Motive za ovakva saopštenja možemo tražiti u činjenici da jedan od potpisnika saopštenja, Menadžer Njegoša, na dan ovih dešavanja nije namjestio ekipu, jer je bio prisutan kao podrška komisiji u vezi odluke o ukradenim loptama Bena Simmonsa. Po cetinjskim kuloarima se priča da je isti dobio finasijsku injekciju od šefa podzemlja, a u prilog toj činjenici ide i pobjeda nad favoritom iz Gradine.
U ostalim mečevima nije bilo puno zanimljivosti, osim što su se Svinje pokazale kao jedan od favorita za osvajanje drugog mjesta.